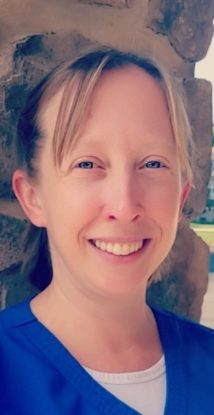 April graduated from Boiling Springs High School in 2001. She also graduated from HACC's Assistant Program and the EFDA Program at Academy of Medical Arts and Business.
She has been working as a licensed EFDA for Eric G. Unger DDS for the past 17 years.
During her free time she enjoys spending time at home with her dogs Mowgli and Keke, also with her Husband, Frank. She also enjoys running, golfing and cooking!